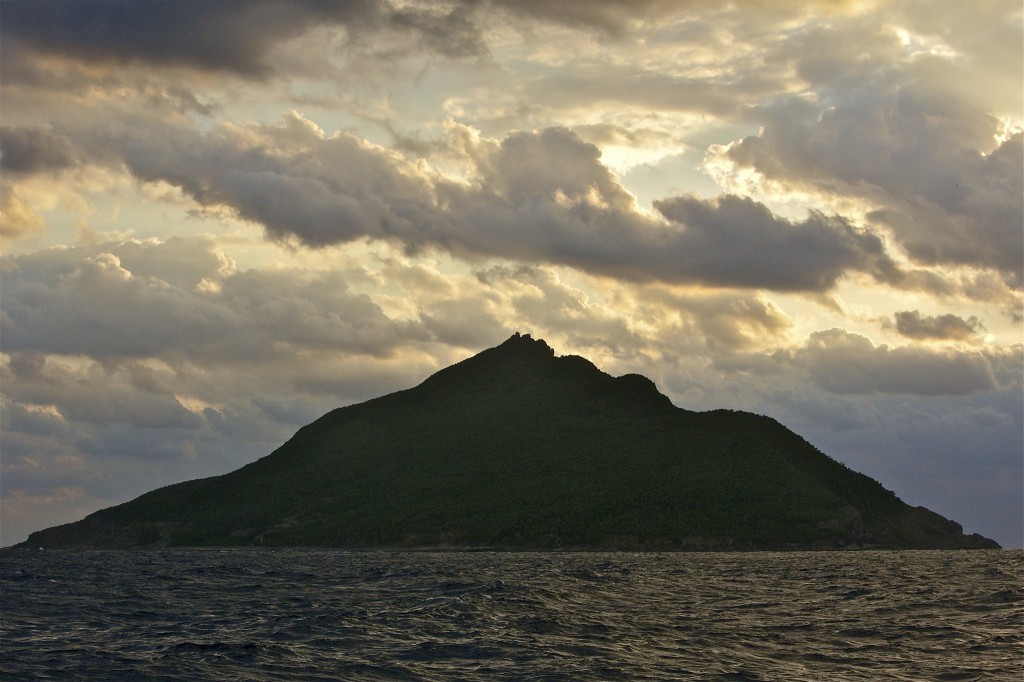 It is energizing when strong diplomatic effort, results in a step away from confrontation and conflict. And so it seems to be with China and Japan over the confrontation between the two with respect to the islets in the East China Sea – known either as the Senkakus or the Diaoyu depending which side of the East China Sea you happen to be on.
Just in time, negotiations between China and Japan appear to have been successfully completed.  Needless to say this is not the resolution of the problem.  But the two states publicly recognizing their differences over the island, appears to clear the way for a meeting – the first meeting in fact –  of China's Xi Jinping and Japan's Shinzo Abe during next week's APEC meeting. It appears that the two East Asia powers have ironed out a four-point agreement.  Beijing had insisted that Japan recognize that there was a sovereignty dispute while Japan insisted that there was no dispute over Japanese sovereignty.  And for the last two years there has been a rising tide of confrontation of naval and air units between the two.
But the agreement not only describes a path forward but appears to provide for a first formal meeting of the two leaders in Yanqi Lake the location of the APEC meeting.  Let's watch!
Image Credit:  Uotsuri Island, Al Jazeera English,  Creative Commons