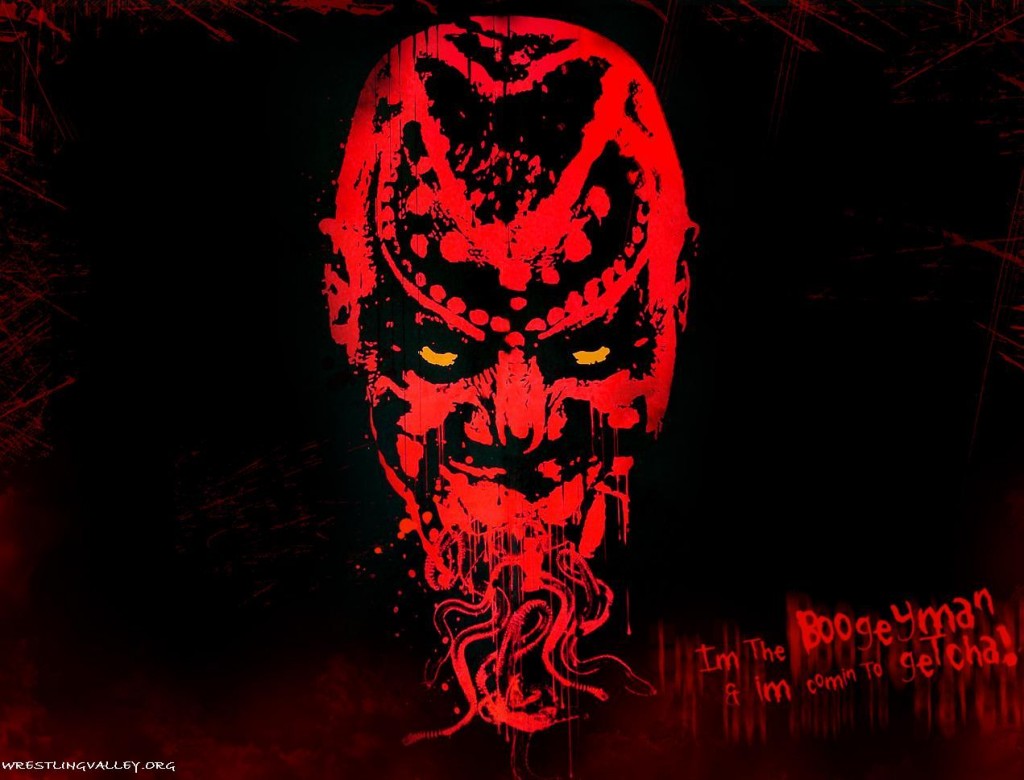 I suppose it is partly due to US electoral season but the "China Threat School" has been rather busy in the last while.  Stephen Walt blogger  at foreignpolicy.com and professor of international relations at Harvard has noticed it as well.  In a recent blog post "Inflating the China Threat" he chronicles stories  from several mainstream media where the talk is all about China raising its nuclear deterrent capability.  As Walt argues:
The discussion is all pretty Strangelovian, of course, but nuclear strategists get paid to think about all sorts of elaborate and far-fetched scenarios.  In sum, those fiendish Chinese are doing precisely what any sensible power would do: they are trying to preserve their own second-strike deterrent by modernizing their force, to include the development of multiple-warheads missiles that would be able to overcome any defenses the United States might choose to build.
I won't dwell in the 'ghoulish world' of counterforce, countervalue, first strike and second strike capabilities, but international relations' experts remain dogged in their efforts to describe the Grand Strategies for the United States and China and to establish a path for both to avoid the rivalry, competition and even conflict that historically has occurred in great power relations with so-called power transitions.
It is that vein that I recommend back-to-back pieces by two American experts writing in the September/October issue of Foreign Affairs.  First there is the piece by Aaron Freiberg a professor of the Woodrow Wilson School of Princeton University who previously served in the George W. Bush Administration as the Deputy Assistant of National Security Affairs in the Office of the Vice-President – yes, the Darth Vader of the Bush Administration.  The article is "Bucking Beijing: An Alternative U.S. China Policy". The other perspective is tackled by well known China expert Andrew J. Nathan of Columbia University and his co-author Andrew Scobell at the Rand Corporation – their article "How China Sees America: The Sum of Beijings Fears".
It is now common to describe the China-US relationship as the most important relationship of the 21st century.  In this instance this common declaration is in fact – right.  But then how each should engage the other remains opaque. It is particularly difficult when when it comes to China.  The fact is China experts or others are unable to see into the "blackbox" of Chinese decision-making.  Most critically, we  have little idea of how the Chinese military influences China's Grand Strategy.
But then we don't really  have a good handle on what China's Grand Strategy is, anyway.  Think how we've been speculating in the last few years on what China's core interests are? Whether China since 2010 has exhibited a "new assertiveness"? Or what military modernization strategy China is following – and to what end?
Into that opaque environment the China Threat School wades in with relative ease.  For realistically in the face of such uncertainty a "hedging strategy" is not unreasonably a favorable option.
Now Aaron Freiberg's analysis provides a sophisticated two-headed US hedging strategy. This strategy is two-headed because it requires the US to both balance China's growing power and to seek economic engagement as well. As he declares:
Developing and funding a credible strategy for countering China's [military] buildup and adopting a tougher approach to economic engagement will both be important. So, too, will be continuing to stand firm on issues of principle. … What China's current leaders ultimately want—regional hegemony—is not something their counterparts in Washington are willing to give.  …  Short of Beijing's genuine democratic transition, however, Washington will not willingly abandon its policy of balancing and withdraw from the region.
Freiberg then underscores the vital nature of  firm US actions in this region:
The stakes could hardly be higher. Since the mid-1990s, China has been piecing together what Pentagon planners describe as asymmetric "anti-access/area-denial" (A2/AD) capabilities. … Absent a strong U.S. response, Chinese planners might eventually come to believe that their growing A2/AD capabilities are sufficiently impressive to scare the United States off from intervening or provoking a confrontation in the region. Worse still, they might convince themselves that if the United States were to intervene, they could cripple its conventional forces in the western Pacific, leaving it with few options other than the threat of nuclear escalation. Maintaining stability requires reducing the likelihood that China's leaders could ever see initiating such an attack as being in their interest.  A direct U.S.-Chinese military confrontation is, of course, extremely unlikely. But the aim of the balancing half of U.S. strategy must be to ensure that it remains so, even as China's power grows.
It is a get tough/stay tough kind of policy – with effective military pushback from the United States and a credible commitment to allies in the region and avoid any incipient appeasement by these allies toward China:
In the absence of strong signals of continuing commitment and resolve from the United States, its friends may grow fearful of abandonment, perhaps eventually losing heart and succumbing to the temptations of appeasement.  …  When it comes to Asia, the United States does not have the option of what The New Yorker first described as the Obama administration's penchant for "leading from behind.
So a renewed firmness – apparently that has slide in the recent Obama years. But suggests Freiberg there is the need to promote engagement with China as well.  But this economic engagement needs to be "righted".  Freiberg declares:
Rather than treating engagement as desirable for its own sake, the United States needs to take a more clear-eyed and results-oriented approach. The place to start is trade. The bilateral economic relation- ship still provides benefits to both sides, but it has recently grown increasingly lopsided. Beijing uses its currency policy and subsidies of various kinds to boost its exports.
Here it is then – strong on defense, strong on balancing against the rise of China, and a tough but fair economic policy.
So let's look across the divide to the piece by Nathan and Scobell.  Shortly.
Image Credit: WWE – the Boogeyman