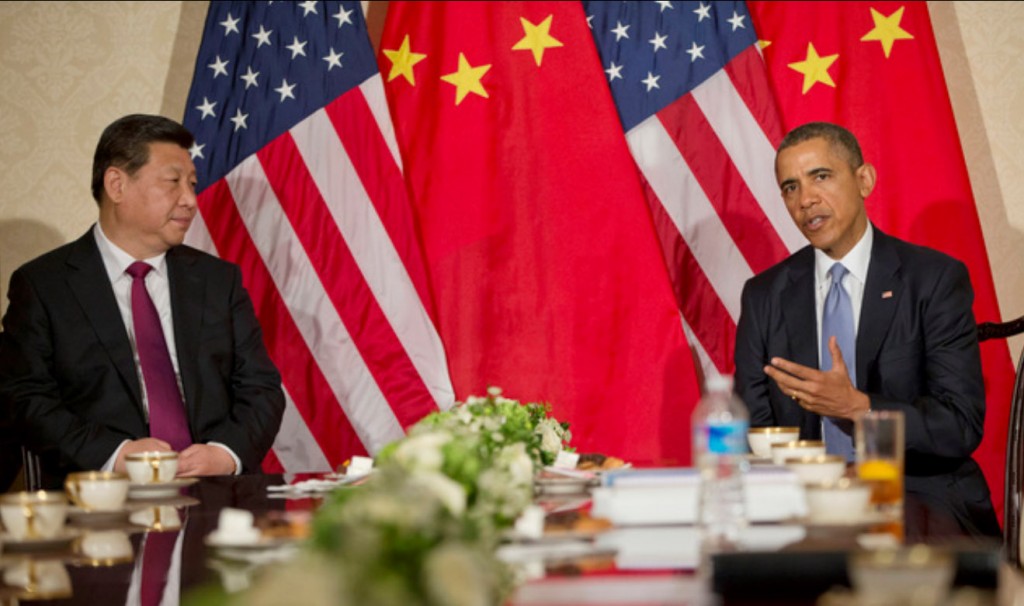 The headline says it all.  Just a quick look at the New York Times: "As Xi and Obama Stress Common Ground Stubborn Differences Persist".  Or an earlier headline from the same paper: "U.S. and China Agree to Cut Tariffs, but Vie for Trade Blocs".
Let's be clear, however.  It's been a good couple of days for global summitry.  As Dan Drezner headlined in his Washington Post blog post this morning: "Best APEC Summit Ever".  As Dan suggested:
This year's APEC summit that just wrapped up in Beijing is therefore highly unusual… because stuff got done. Seriously, a LOT of stuff got done.